Japanese customers visit the company for field visits
On September 10, 2020, Japanese customers came to our company for a field visit. High-quality products and services, and good industry development prospects are important reasons for attracting this customer's visit.
On behalf of the company, the general manager of the company extended a warm welcome to the arrival of Japanese customers and arranged meticulous reception work. Accompanied by the main persons in charge of various departments, Japanese customers visited and inspected the company's production plant, and the relevant staff provided meticulous answers to various questions raised by customers. The rich professional knowledge and good working ability left a deep impression on customers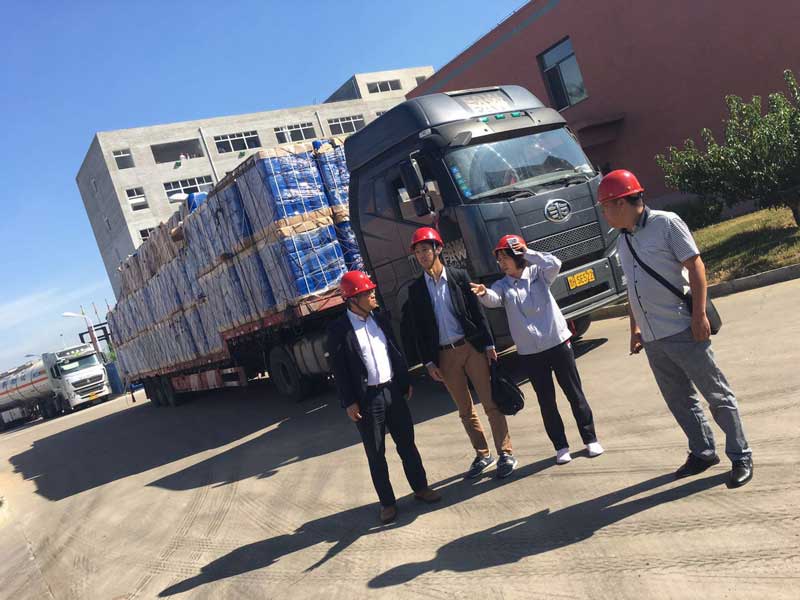 After the visit, our manager gave a detailed introduction to the company's current development status and sales cases. The customer was deeply impressed by the company's good working environment, orderly production process, strict quality control, and hard-working employees, and conducted in-depth discussions with the company's senior management on the future cooperation between the two parties. Complementary, win-win and common development will be realized in future cooperation projects!